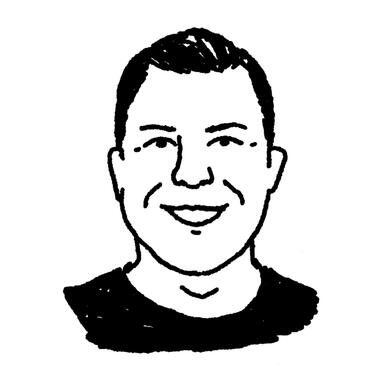 Hi, I'm Matt
I'm a seasoned customer-centric creative pro with 12 years working with boutique agencies and their clients to develop and execute sophisticated software, design, and branding projects.I help position agency leaders as trusted advisors and strategic partners leading to increased revenue, repeat client engagements, and reduced churn.
Accepting new clients on a case-by-case basis.
It's not you, I'm just busy.